I get it...You're busy. You do for others - that's holy, but you need Balance.
I offer Catholics a way to thrive in life's Balancing act, through Sacred Beauty and Sacred Belonging, so you can draw upon your strengths and strengthen your weaknesses through the right blend of action and prayer...to invite God more deeply into your life and to truly find yourself again.
Consecration to the Sacred Heart
Journey with us for 33 days as we make a Consecration to the Sacred Heart with daily prayer companions of art, reflections, and more, all delivered to your inbox.
Discover God's plan for your life.
The chaos of the everyday drowns out any semblance of having it all together – and it can be an added challenge to incorporate having a fruitful prayer life. You sometimes forget to invite God into your day, and your long to-do list sometimes prevents you from noticing the beautiful signs He's always giving.
As a professor of Theology, author, poet, speaker, life coach, wife, and mother, I can certainly relate to a hectic life. But what I've found is that rest can be found amidst the chaos of activity. You just need a plan - one that digs deep into the mess to discover the beauty hidden inside, fulfilling your ache for fellowship and peace while reorienting your tranquility in Christ.
It's called The Bethany Plan.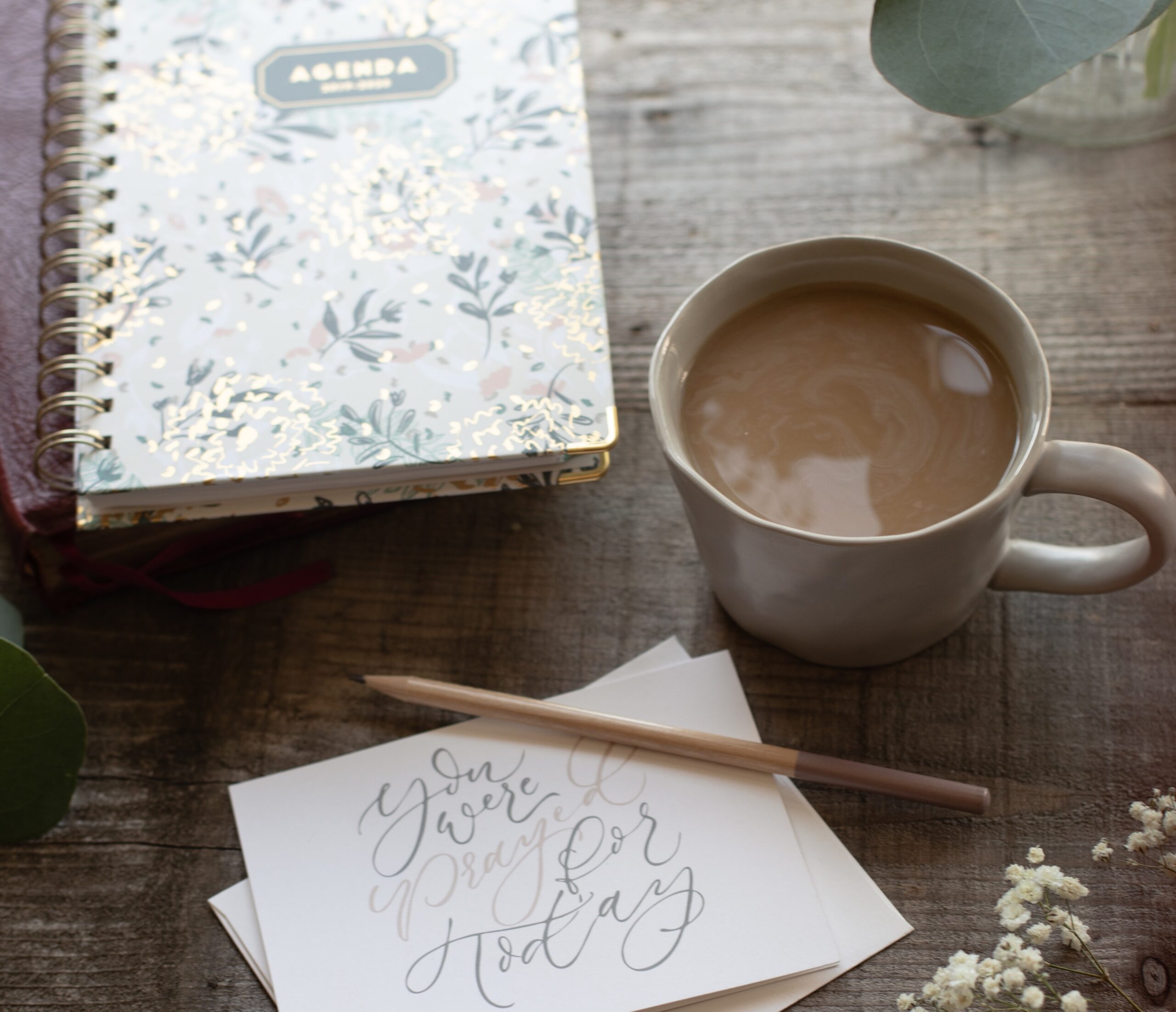 The Bethany Plan: Curating a life of belonging, balance, and beauty
The Bethany Plan is a plan for life for Catholics that teaches the art of balancing prayer and work. Using the example and patronage of Sts. Martha and Mary of Bethany, the plan outlines a path towards sacred belonging, balance, and beauty that prepares one for the Gethsemanes of life.
The Bethany Plan is both the title of my new book (forthcoming) and an ongoing lifestyle plan for balance that I teach in group settings and coach on individually. Here, you'll find free giveaways and exclusive membership opportunities to help you grow in the three pillars of The Bethany Plan (Balance, Belonging, and Sacred Beauty) through workshops, courses, and special events.
Not sure where to start? Begin your Bethany journey by taking The Bethany Quiz today!
Christian society often pits the work ethic of Martha against the prayerfulness of Mary, but what if we didn't have to choose? What if we can learn from the example of both women to integrate work and prayer into our lives, not in competition with one another, but in harmony?
Whether your Martha or Mary side tend to come out stronger, you are welcome here. As Sts. Martha and Mary opened their home to Christ, so too I open this digital home to you, to find rest, refuge, and connection.
Did you know that the land of Bethany is next to Gethsemane? The connection is poignant: the rest and friendship Jesus encountered at Bethany juxtaposed with the place where He experienced the deepest desolation.
How do we likewise prepare for the Gethsemanes of life? The same way Jesus did: with Bethany.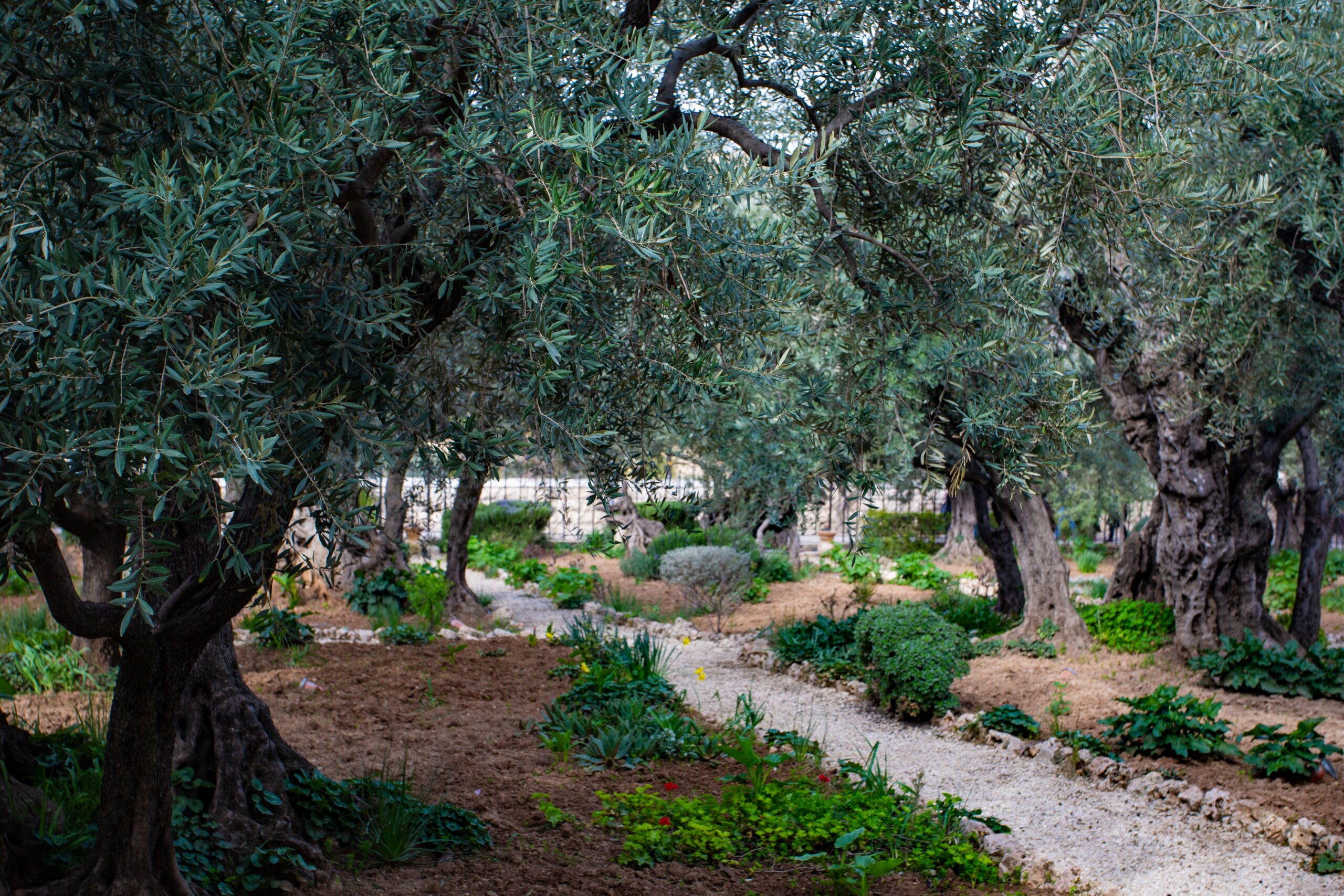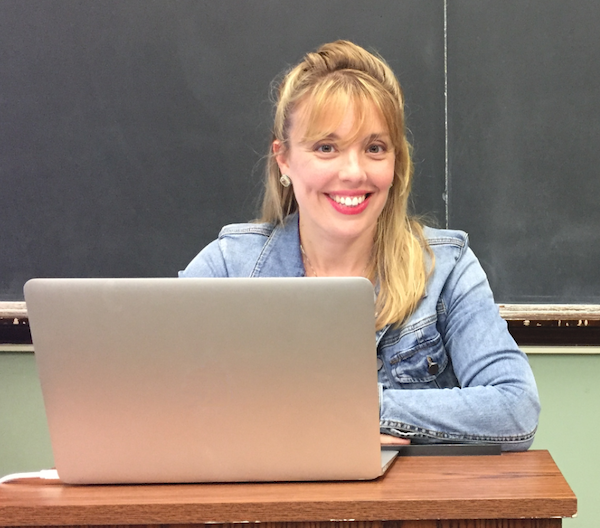 Hello! My name is Annabelle Moseley, and I am passionate about helping Catholics discover the sacred balance that can exist in the harmony of work and prayer.
As a professor of Theology, author and poet, speaker, coach, wife, and mother, I use my unique gifts of hospitality and storytelling to highlight the spiritual autobiography of everyone I meet. 
Want to see more of how I live out the Bethany Plan in the everyday? Let's connect on Instagram!